News - Home
Carre's Music Day Concert 2017
Published:
17/07/2017 15:23:00 |
Category:
Music
---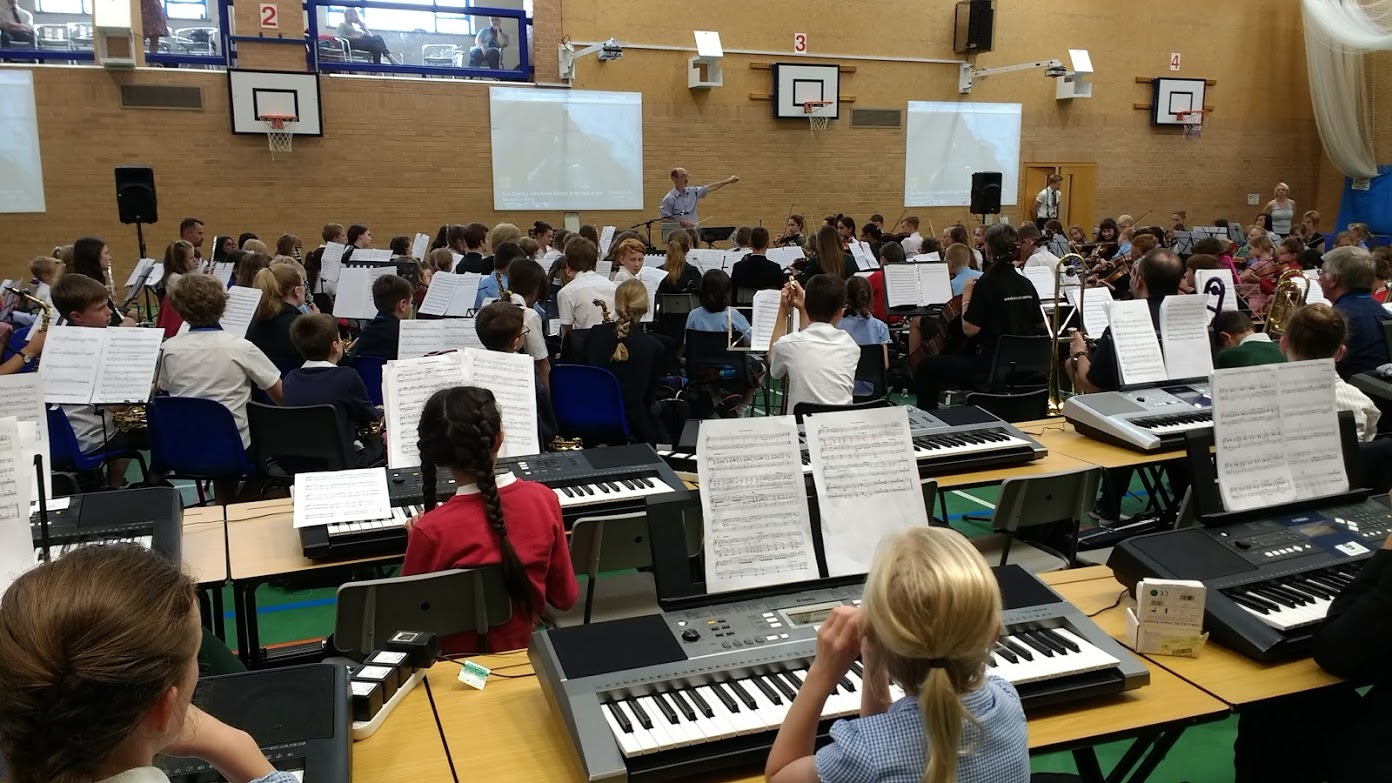 This is the culmination of lots of practise at home and a day of playing together in a huge orchestra of over 200 people from Sleaford and the surrounding area. Around 20 different schools were involved. The event was organised by Carre's Grammar School Music Department with the support of Lincolnshire Music Service.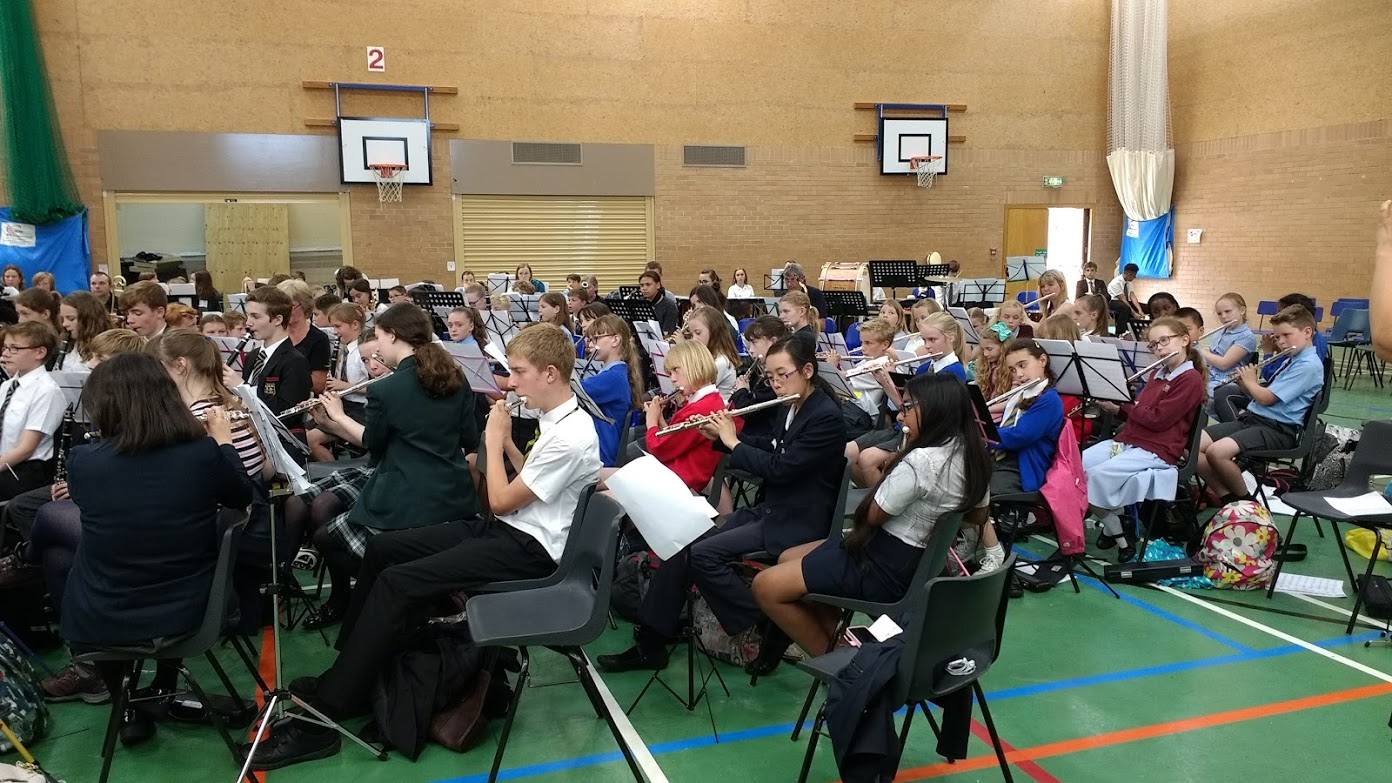 The programme includes:
Klaus Badelt's 'The Medallion Calls' from 'Pirates of the Caribbean'
Handel's 'La Rejouissance' from 'Music for the Royal Fireworks'
Vaughan-Williams' 'The Lark Ascending'
Sousa's 'The Liberty Bell' March.
Read More News
Use the form below to filter the available news articles. You are able to filter by 'Article Title', 'Article Body' and 'Category' Once filtered click on a artcle to view it. To reset your filter select 'Reset'
Articles 1 to 20 of 376
The Great bake it! Bake Off (Category: Whats On, First Published: 21/06/2018)
Year 8 Examination Timetable - June 2018 (Category: Exams, First Published: 12/06/2018)
Year 7 Examination Timetable - June 2018 (Category: Exams, First Published: 12/06/2018)
June edition of the Whole School Newsletter now available (Category: Newsletters, First Published: 12/06/2018)
Carre's Grammar School Basketball Season Summary (Category: Basketball, First Published: 05/06/2018)
Outreach Sports Club - Holiday Sports Coaching (Category: Outreach, First Published: 04/06/2018)
April edition of the Whole School Newsletter now available (Category: Newsletters, First Published: 19/04/2018)
Year 12 Examination Timetable 2018 (Category: Exams, First Published: 29/03/2018)
Year 10 Examinations – April 2018 (Category: Exams, First Published: 21/03/2018)
Year 9 Examination Timetable – March 2018 (Category: Exams, First Published: 09/03/2018)
KS5 Exam Timetable - May 2018 (Category: Exams, First Published: 06/03/2018)
KS4 Exam Timetable - May 2018 (Category: Exams, First Published: 06/03/2018)
SGA KS5 Exam Timetable - May 2018 (Category: Exams, First Published: 06/03/2018)
KSHS KS5 Exam Timetable - May 2018 (Category: Exams, First Published: 06/03/2018)
U16 Basketball Competitive Fixtures (Category: Basketball, First Published: 26/02/2018)
February edition of the Whole School Newsletter now available (Category: Newsletters, First Published: 23/02/2018)
Year 13 Mock Examination Timetable 2018 (Category: Exams, First Published: 22/01/2018)
January edition of the Whole School Newsletter now available (Category: Newsletters, First Published: 12/01/2018)
U16 Basketball Competitive Fixtures (Category: Basketball, First Published: 21/12/2017)
U14 Basketball Competitive Fixtures (Category: Basketball, First Published: 21/12/2017)